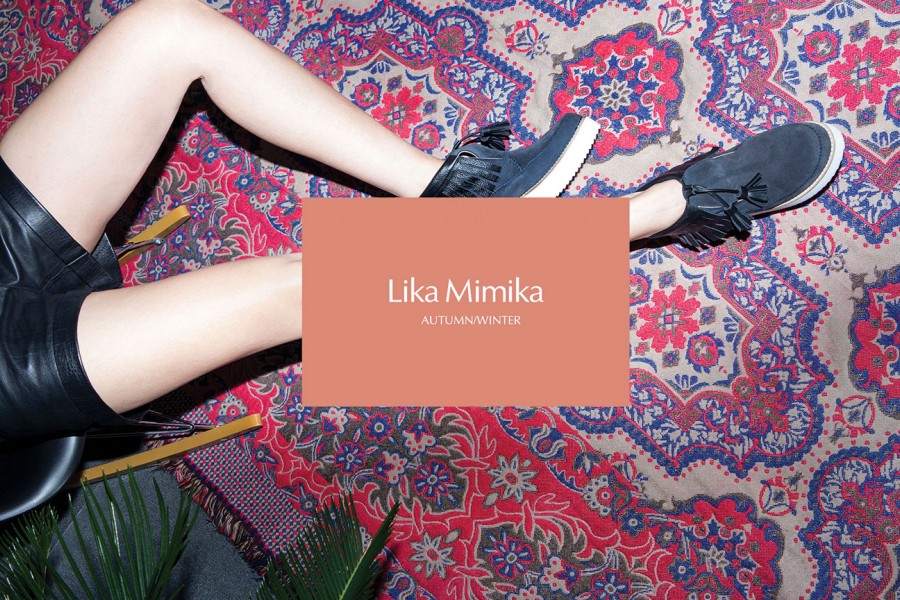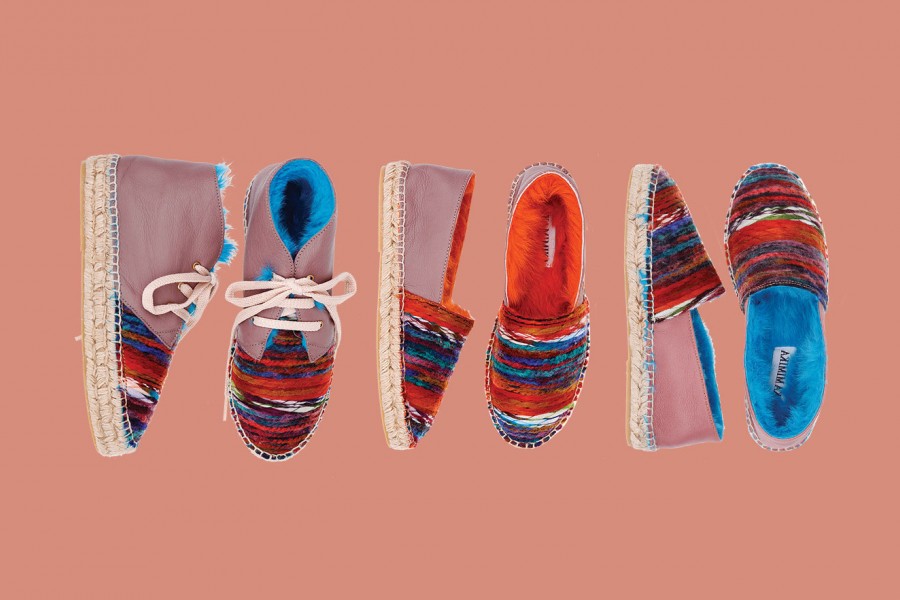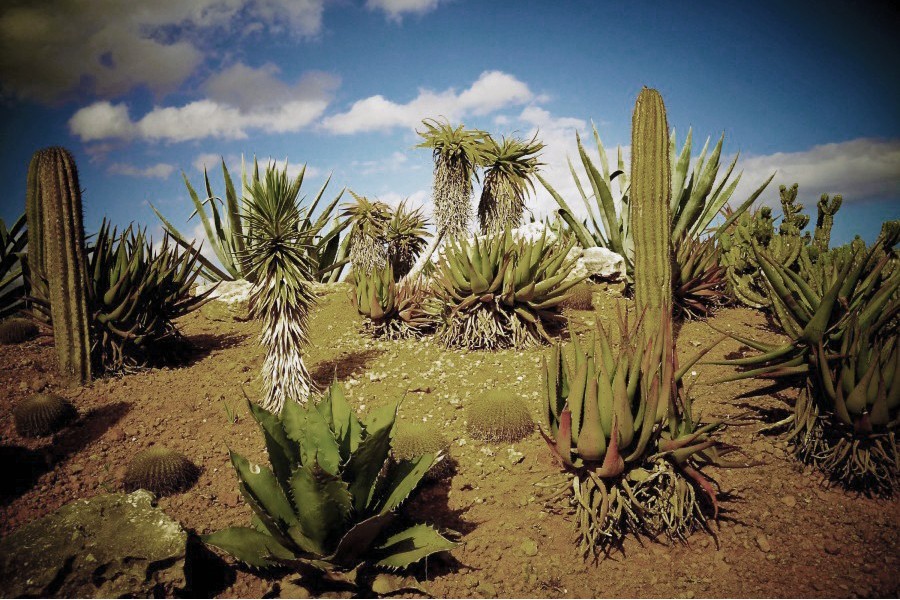 LIKA MIMIKA

LIKA MIMIKA footwear stands for quality in production and beauty
in materials. There is love and warmth in the textures, colours, form,
and workmanship. In all stages of production, from tanning to dyeing
and manufacture of the soles, LIKA MIMIKA only uses environmentally
friendly materials. In a small factory in the south of Spain, the shoes
are hand crafted with high quality material from all around the world.
Timeless classics such as high quality leather Espadrilles, Leather
Loafer, Plateau and Ankle models, convey a feeling of freedom, ease
and elegant simplicity.